Take a break from booze. Upgrade your life.
Dudes, let's be real…relying on a depressant for fun disappoints big time.
Nothing beats a big night out with the boys. But as you age, alcohol starts delivering less and costing you more. It makes you fat, lowers your testosterone, and wrecks your health.
Why risk erectile disfunction or man boobs in the name of a good time?
Maybe it's time for a break.
Taking a break from booze has massive benefits
Going on a Booze Vacation isn't a buzzkill.
It actually helps you have it all.
Enjoy Better Health
You'll look and feel better than you have in 10 years. The ladies will love it, and you will, too.
Reboot Your Perspective
Boozing gets you stuck in a rut. With a break, you'll reconnect with what matters and do life better.
Rock Your Life
Have more money. Play harder. Stress less. Kill it at work. Have better sex. (Yep, that's right.)
Booze bamboozles too many dudes.
We're doing something about it.
At Booze Vacation, we're not pointing fingers or pushing sobriety. We love a fine brew and a good time as much as the next guy.
But regular responsible drinking has left a lot of us feeling dull and discontent. Worse, it's wrecking our health…and our futures. We deserve better.
That's why we've created a fun, flexible way for bros to take a break from booze in the midst of their busy lives. We call it Booze Vacation, and when guys go on one, they find massive results and start living more of the life they always wanted to live.
Booze Vacation is no-risk, high reward:
How Booze Vacation works
It's time to take off your beer goggles.
Start with a Quick Trip
Most dudes are clueless about how alcohol affects their life. This two-week experience from the comfort of your inbox gets you the clarity you need.
Take your Booze Vacation
After your Quick Trip, you'll want to revolutionize your life. Our Booze Vacation plans help guys take a break from booze in a fun, flexible way.
Enjoy Yourself More
On your Booze Vacation, you'll have clearer mornings, more productive days, and relaxed, enjoyable evenings. You're going to love becoming a better you.
What dudes are saying about Booze Vacation
All of my evening activities seemed to center around booze. On my Booze Vacation, I realized that it's not the booze that makes those events fun.
Rob, age 49
I didn't realize how much 'regular responsible drinking' had affected my energy and performance levels until I took my Booze Vacation. I'm so glad I did.
Scott, age 39
Travel notes from Clifford, the founder
(Temporarily) Give up the bottle and get more out of life
I always loved hanging with the boys, but it came with a cost. After decades of drinking with my buddies, I noticed it was negatively affecting our health and families. Plus, if we were honest, we weren't having as much fun as we used to. We just kept reheating the same old soup.
I didn't want to settle for a future with a fatty liver and expensive bar tabs that kept me from living the life I really wanted. Life's too short for that.
So I had an idea to do something outrageous. I took a one-year vacation from booze. Over the course of twelve months, I experienced such massive benefits that my buddies started to take note. A few of them even decided to take a break from drinking. When they did, they found they rocked their life more, too.
Not wanting to keep this fountain of youth and fun a secret, I decided to create Booze Vacation. Because let's face it: as dudes, we will never find happiness in a bottle. Taking a break from booze helped me and my buddies get more of what we want out of life. And I know it'll work for you, too.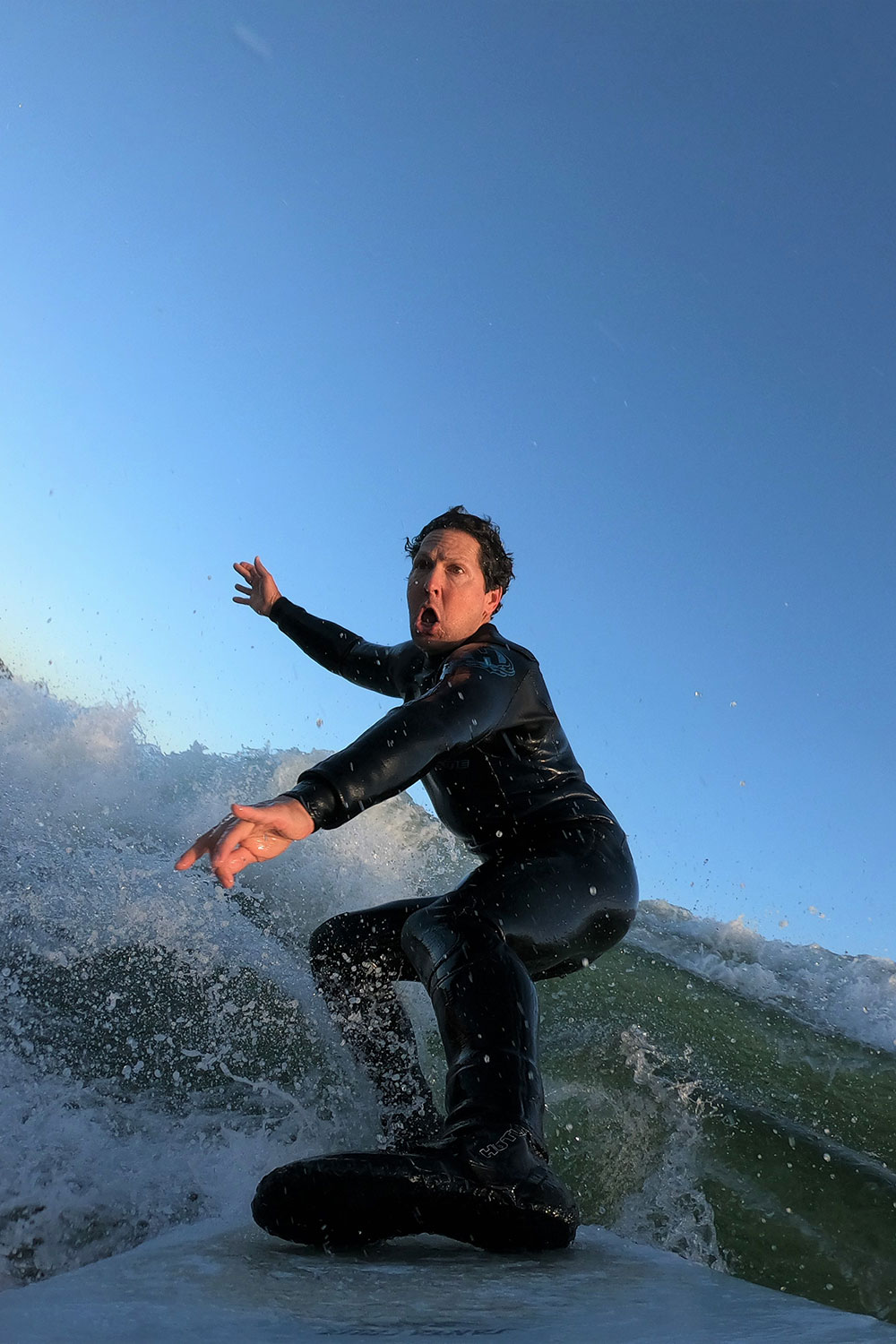 Three Steps Plan That Will Help You Have It All
(Yes, it really is this easy to get your groove back.)
Sign up for Your Quick Trip Challenge
Don't worry, it's not a break from booze. It's two weeks of interactive content from us to experience how alcohol holds you back.
Take Off Your Beer Goggles
On your Quick Trip, you will see life with new eyes. You'll face some ugly truths about booze and get motivated to become a better you.
Upgrade Your Life
Once you finish your Quick Trip, you'll want to make some changes. You'll also unlock the opportunity for more life-changing Booze Vacation experiences.
Not Convinced?
Get More You and Less Bull$hi% with  Booze Vacation.
Nothing should keep you from living the life you want.
Why risk future regrets and expensive health problems when you can go on a Booze Vacation and get stuff like this?
More money in your pocket
More testosterone & better sex
Fresher, clearer mornings
Restful, restorative sleep
Active and enjoyable weekends
More present and productive days
A healthier relationship with booze
Guys. Seriously.
Start your Quick Trip.
We double dog dare you.
On a Quick Trip, you're not swearing off alcohol forever. Actually, you don't have to commit to a break from booze at all.
You're simply signing up for a two-week journey to experience how alcohol is affecting your life.
All you need is an email address and a few minutes a day. (Having some courage and a good sense of humor helps, too.)
To learn exactly how the Quick Trip works and sign up for yours, click the button below.
It'll be one of the best things you'll ever do.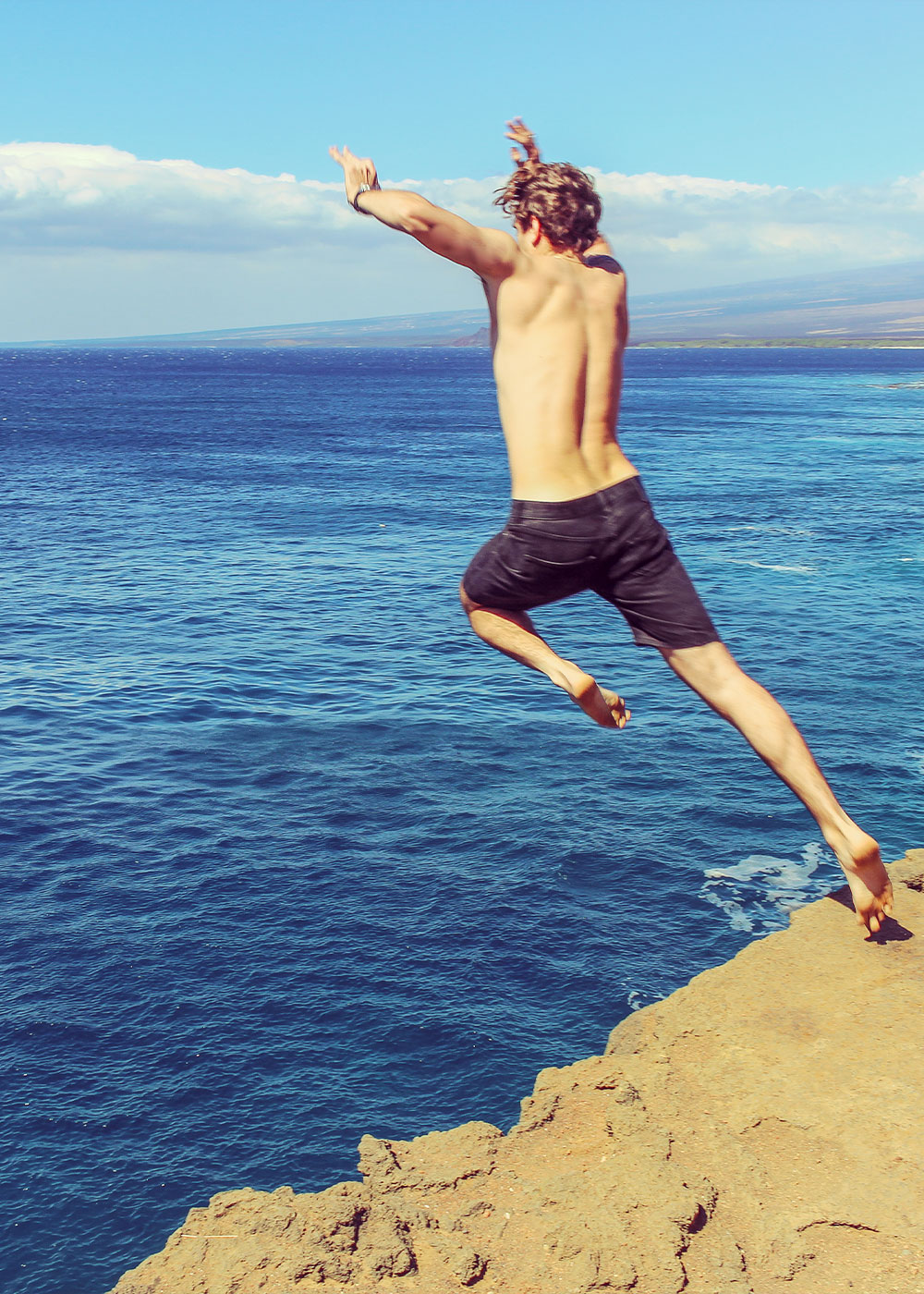 Stop being disappointed by booze. It's time to become a happier, healthier you.
Start your Quick Trip Challenge Today